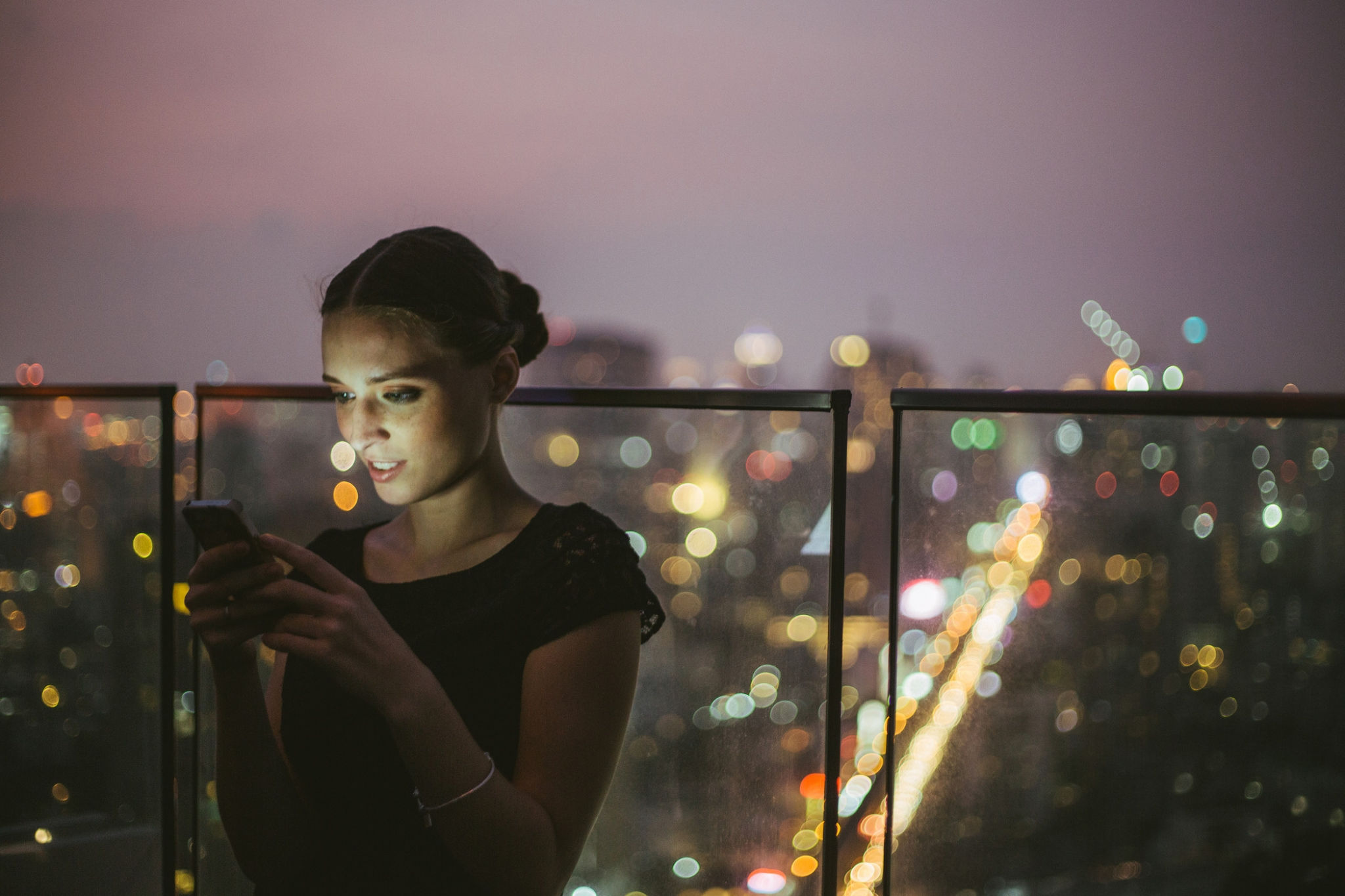 Staying in Heathrow for a few days or over the weekend? Whether it is culture, entertainment or family fun, there's plenty to do around Sheraton Heathrow Hotel. Take a peek at some of our favourite attractions in the area, all within 15 miles from the hotel.
Legoland Windsor
Offering fun for all, Legoland Windsor is the perfect getaway for families. Just 11 miles (17.6 km) from the Sheraton Heathrow Hotel, the amusement park has been a very popular spot for tourists and locals alike. Once in the park, do not miss out on Miniland, the largest lego-bricks construction!
Windsor Castle
Enjoy tracking the history of the English monarchy at Windsor Castle. Whilst part of the royal castle is still used as a Royal Residence, visitors can wander around the State Apartments, St George's Chapel or Queen Mary's Doll's House, just to name a few areas. This is a chance for you to admire the impressive architecture and the antique furniture reflecting the tastes of many different royal generations, just 7.3 miles (11.7 km) from Sheraton Heathrow Hotel.
Kew Gardens
Boasting one of the most famous collections of flowers the world has ever seen, the Royal Botanic Gardens house over 300,000 different varieties of plants. Enjoy the various themed gardens and make sure you check out the Palm House, Kew Gardens' most recognisable building and the world's most important surviving Victorian glass and iron structure. Kew Gardens is located in Richmond, 12.2 miles (19.5 km) away from the Sheraton Heathrow Hotel.
Thorpe Park
If extreme thrills is what you're looking for, then Thorpe Park is the ideal choice. The park features some of the most exciting attractions around. Any visit will sure be long remembered by all! Thorpe is located 7.5 miles (12 km) from Sheraton Heathrow Hotel.
For more information on all these attractions, and opening times, feel free to contact our Concierge who will be happy to assist you.
Home > Local Attractions