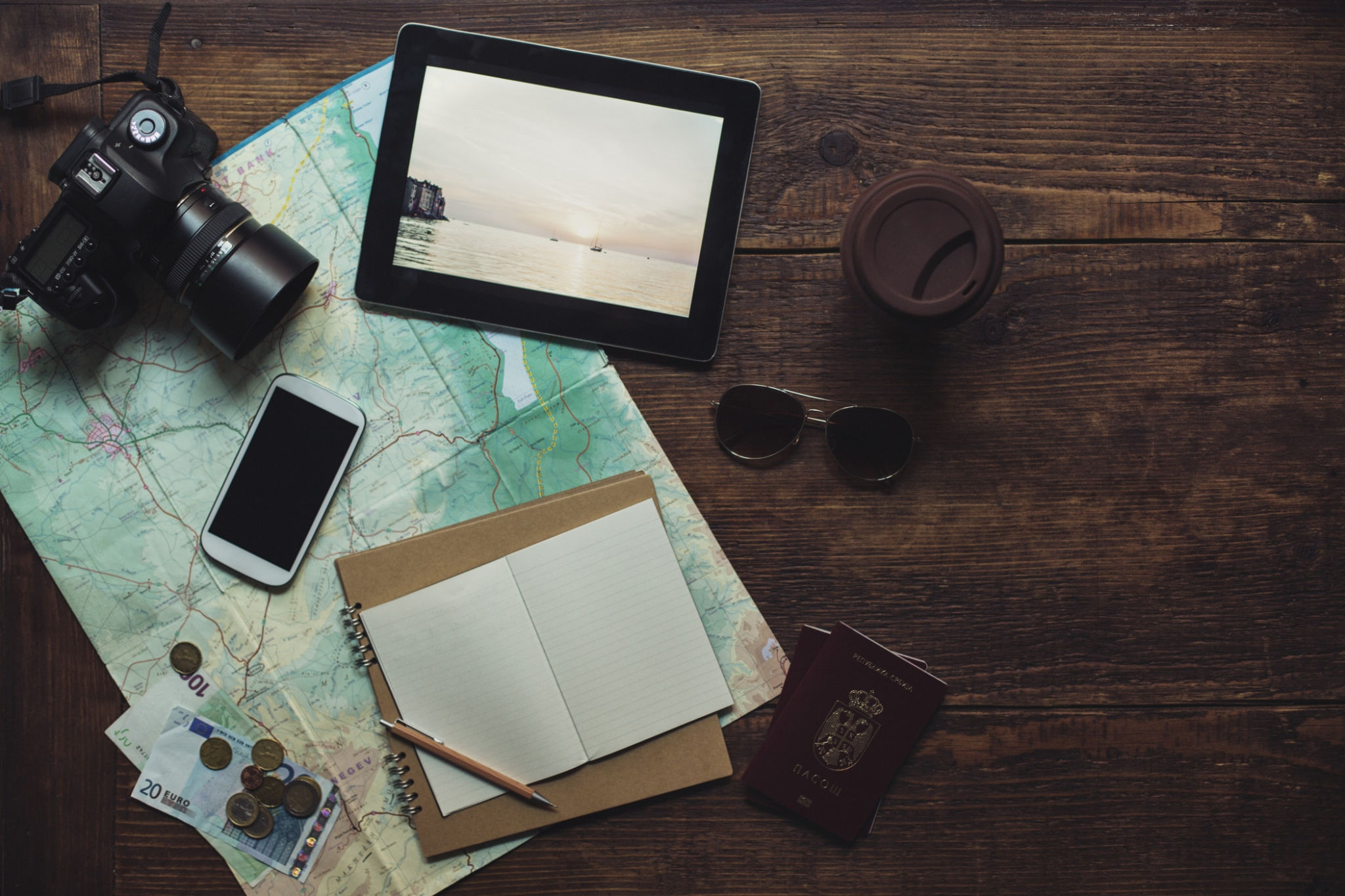 Hotel Hoppa at Heathrow Airport
Operated by National Express, the Hotel Hoppa connects Heathrow Airport to all of the hotels in the area and is the most convenient way to get to the Sheraton Heathrow Hotel from any of the hub's terminals. There are two different routes servicing the hotels in Heathrow, depending on which terminals you're coming from: terminals 1, 2 and 3, or terminals 4 and 5.
the H4 Hotel Hoppa departs from Heathrow terminals 1 - 3 approximately every 20 minutes until 10:00AM, and then every 30 minutes until the last bus at 11:44PM
the H54 Hotel Hoppa departs from Heathrow terminals 4 and 5 every 30 minutes with the last bus departing from terminal 4 at approximately 11:20PM
A single journey costs £4.50 when purchased at the Reception of Sheraton Heathrow Hotel. When bought from the Hoppa Bus driver or at each of the airport's terminals, single tickets are charged at £5. Up to 2 children under 15 years old per paying adult travel for free.*
For more details about this service, visit the National Express Hoppa bus website.
*Service changes for Wednesday, July 1st 2015 upon the closure of Terminal 1 at Heathrow Airport. Find Out More >
* Sheraton Heathrow Hotel is not responsible for the pricing and frequency of the Hoppa Bus Service. For any enquiries, please contact National Express directly.