Effortless Connections to Heathrow Airport, London and Beyond.
Firmly established as one of the most convenient hotels in Heathrow, we are delighted to have a newly renovated hotel finished in early 2017.
As we begin this next chapter, we want to take a moment to thank you for your understanding and support. Our rooms not feature a contemporary design as well as being even more sustainable.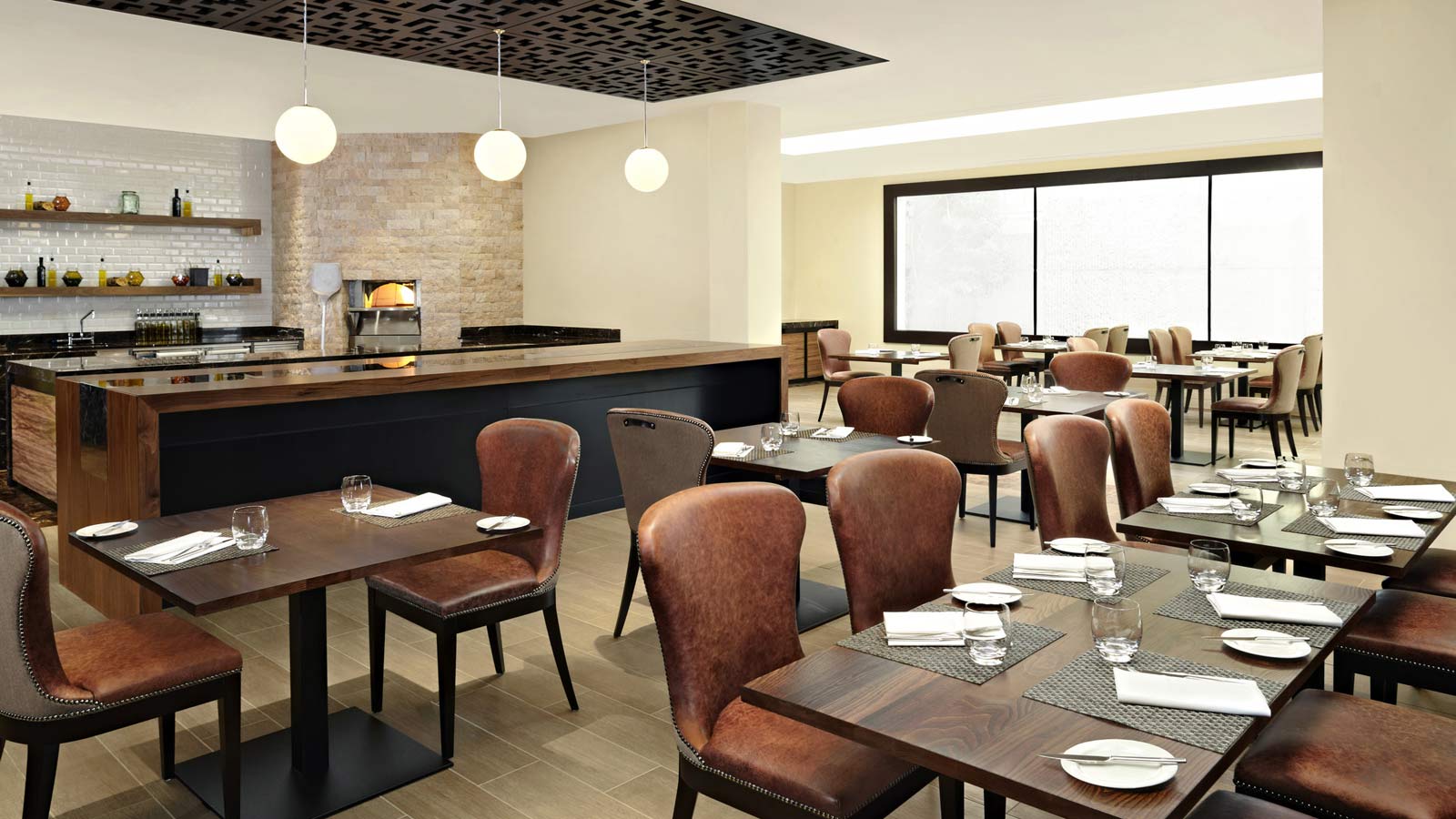 Prepare to gather your thoughts..
During our public area transformation in 2012 we saw the birth of our acclaimed Orchard Restaurant and introduction of the Link Cafe @ Sheraton, giving you an easier way to connect.
Sheraton Heathrow Hotel is proud to be environmentally aware and is continuously finding new ways of being sustainable. Our transformation gives us the chance to show you a better way to reconnect efficiently.