Heathrow Wedding Venue
More than just a promise, your wedding is about bringing your friends and family together to share and celebrate the most important day of your life at the reception of your dreams.

The Bride and Groom will take centre stage on the most important day of their lives and it is our goal at the Sheraton Heathrow wedding venue to see your wedding day dreams fulfilled with minimal stress. Our venue is located just minutes away from Heathrow airport offering the ideal location for loved ones travelling to the country to share in your celebrations, as well as offering a central location for those coming from surrounding areas in the UK. Providing the perfect setting for your wedding or civil partnership, our newly renovated, modern wedding venue at Heathrow inspires romance and intimacy - the perfect place to start your new life together. Start planning your wedding reception today by contacting our dedicated Wedding Co-ordinator.
As one of the most stunning wedding venues near Heathrow, the Sheraton Heathrow will bring your dream big day to life. We know that a relaxing, stress free wedding experience rests on good planning. We not only offer outstanding facilities, we'll guiding you through all the arrangements of your wedding, to ensure you and your loved ones live the experience you've always dreamt of.
For pricing, you can give us a call or email us:
Telephone: +44 (0) 208 283 1587
Email: events.sheratonheathrow@starwoodhotels.com
Your big day, your way
Our Wedding Co-ordinator and Executive Chef will ensure that you choose the ideal menu for your wedding reception. They will also be able to provide guidance on service style and seating arrangements. Their experience will be of benefit to you as you plan your special day. From music to photography, we provide a completely bespoke wedding service, in which every aspect of your day. We're here to guide you every step of the way and to help make the really important decisions.
A modern, beautiful space
Your guests will have an amazing experience from arrival. The Hotel lobby offers a comfortable, warm and welcoming place to relax, gather and meet family and friends where you can reconnect with loved ones. The main venue offers a naturally lit modern finish and when the day is done, you can curl up in one of our Sheraton Sweet Sleeper™ Beds, available in each of our 426 rooms.
90 Person Capacity
Sheraton Heathrow Hotel holds a civil licence for wedding ceremonies of up to 90 people in the Kensington Suite; however, our max capacity is 160 people. You can cheer, toast to your union in our Conference Atrium which benefits from Natural Daylight and our Garden will be the ideal spot for those cherished photographs.
The Details
• 20 Event Rooms to choose from
• Venue Room size - 13.7m x 7.7m
• 90 person ceremony capacity
• 160 Maximum reception capacity
• Wireless Internet access is available in our venue
• We are more than happy to work with our preferred other caterers if need be
• Sheraton Heathrow Hotel offers on-site parking with a capacity of 237 parking spaces.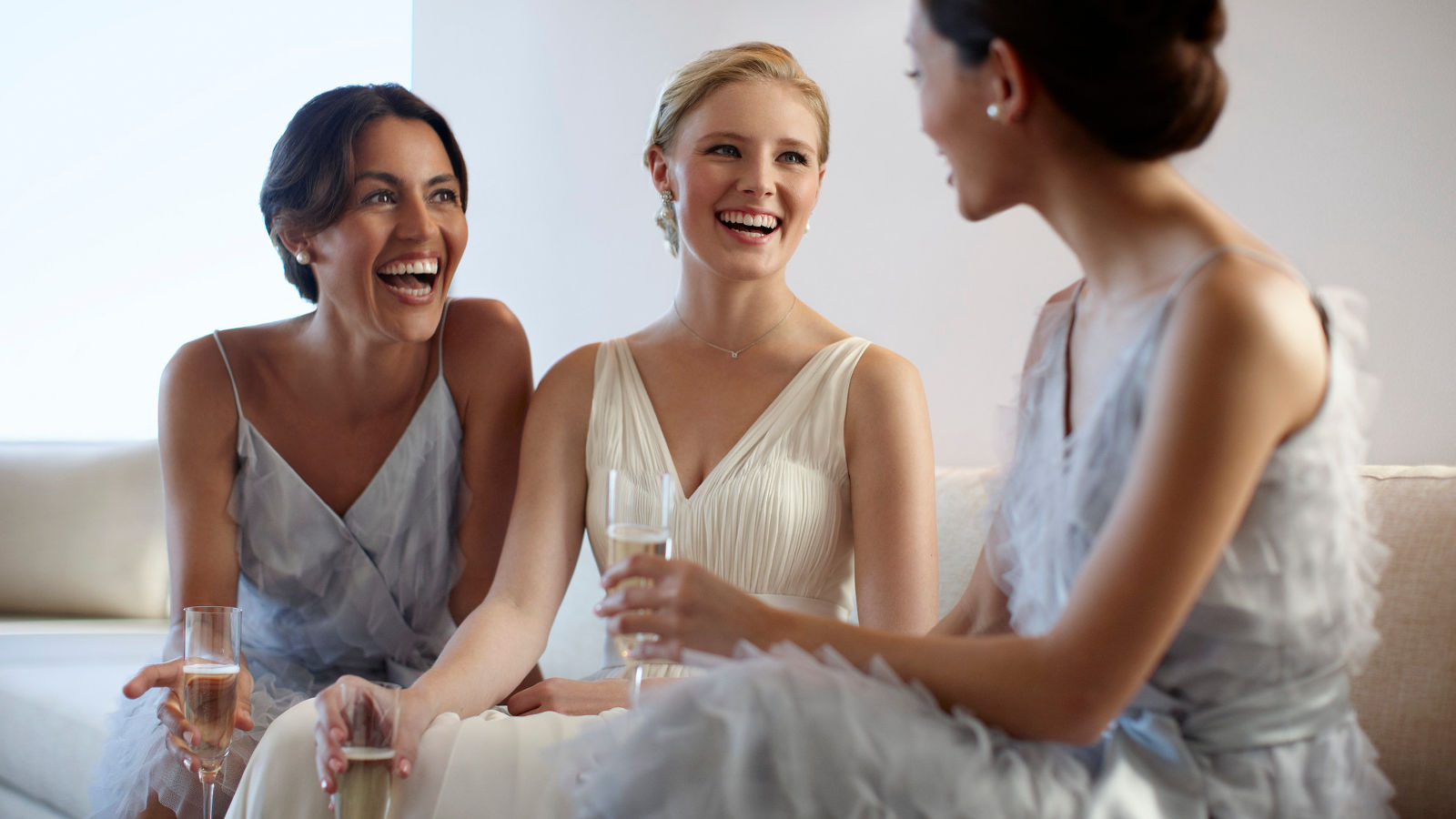 Share your special day with us
Our wedding venue near Heathrow is located less than 1 mile from Terminal 5. The Sheraton Heathrow Hotel connects you easily to your flight home and also the local landmarks and Central London should you choose a longer stay. Enjoy a great choice of transportation options (Bus/Train/Taxi), all taking you to your next destination in just a few minutes for a stress free wedding day travel experience.
Start planning your wedding reception today by contacting our dedicated Wedding Co-ordinator. For pricing, you can give us a call or email us:
Telephone: +44 (0) 208 283 1587 Email: events.sheratonheathrow@starwoodhotels.com